5 Tips on What to Pack When you Climb Aconcagua - travel
6:26 PM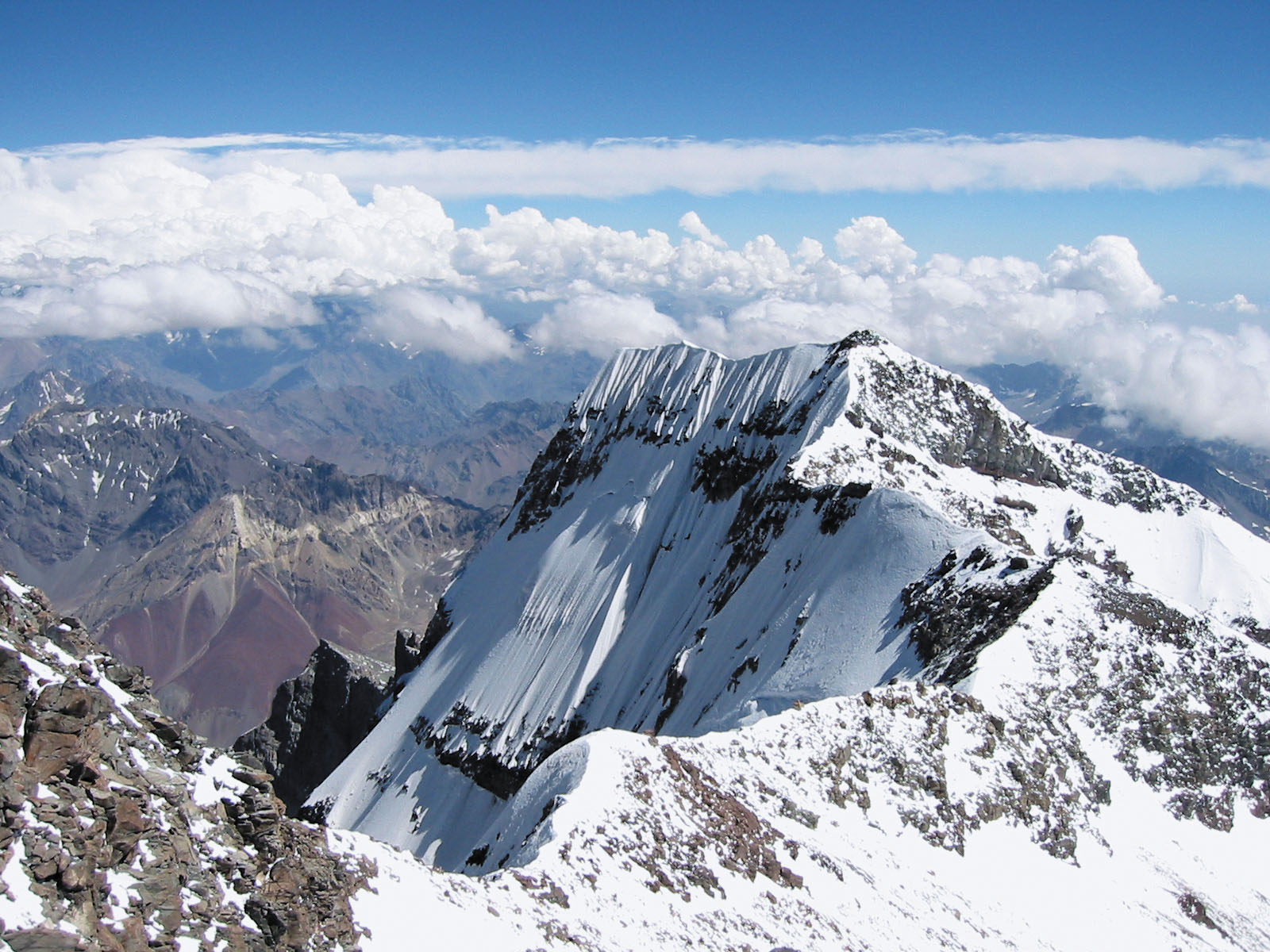 At 6961 meters above sea level, Mount Aconcagua is the highest mountain in the world outside the Himalayan Mountain Range.
It is located north of Argentina and forms part of the Andes Mountains. Because Aconcagua is relatively easy to climb, it is commonly hiked by around 3,500 climbers ranging from beginners to experts every year. Aconcagua is popular because it belongs to the 7 summits of the world and can easily be reached through a 'long-walk' type of expedition rather than through a dangerous steep ascent. The amazing sceneries and the entire experience make it more rewarding and worthwhile to climb Aconcagua.
If you decide to take on the Aconcagua challenge, there are several travel agencies that provide tour guides, acclimatization plans, and climb route options for you. With its experienced crew and complete hiking equipment,
Kandoo Adventures
is one of the most recommended travel partners that you can have.
Here are 5 useful tips that you should consider when packing for your Aconcagua climb.
Investing on proper clothing is essential considering the weather and terrain of Aconcagua. If you plan to climb during the summer season, the best time for hiking in the Andes, you have to wear light and comfortable clothing to prepare for the warm and dry conditions.
There are three main components of the hike that you need to adjust your clothes with – trek, climb, and summit ascent. The trekking part of the hike is where the temperature is hottest. Therefore, wearing light and comfortable clothing is important. The climbing part is where you will experience lower temperatures since this is approximately 13,000 feet above sea level. The temperature will continue to drop as you go towards the summit. For this, prepare multiple-layered clothes to retain heat in your body. The summit is the coldest part of the hike wherein you should wear thicker layers and thermal clothing like mittens, beanies, and suits.
2. Bring your own sleeping equipment.
Since temperatures at Aconcagua can be very low, having thick, thermal sleeping bags are important. Bringing your own sleeping bag is highly suggested especially for those who are uncomfortable with renting one. Tents will usually be provided by guides. Make sure to coordinate with them beforehand.
You will be carrying your things all throughout the climb so using the right pack is vital. Some things to consider when choosing the right pack include the capacity, material, comfort, and support features. It is recommended to get at least 85L packs to accommodate all your stuff. The material should be durable enough to withstand the weather conditions. Comfort and support are also important to avoid unwanted injuries during the hike.
4. Invest on climbing gears.
The right climb equipment is very important so you can adjust with the varying terrain of the mountain. It is also essential for your safety especially near summit conditions where ice cover is already thick. You may also bring different gears as you need; ice ax for the snow and ice cover, crampons for your footwear, helmet for safety, trekking poles for the sloping terrain, goggles for eye protection, and headlamps for night trekking.
5. Don't forget your toiletries.
Other things should also be included in your pack to provide you with more convenience during the hike. These include toiletries, tumblers, zip bags, sunscreen, lotion, and the like. First aid kits containing your prescribed medications, if any, should also be included in the pack.